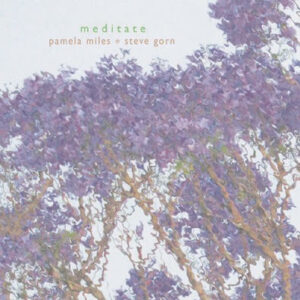 Here is your free gift for participating in the Harmony in Home telesummit.
Click the link above, then right click and choose "Save as" or "Open in iTunes" or "Download linked file as," depending on your computer.
It's usually very straightforward, but if you hit a glitch, please close your browser and clear the cache before trying again. Or reboot your computer.