You know you could be happier and healthier.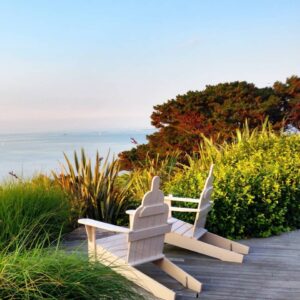 And I want you to be.
Let's talk.
We'll start your one-to-one comprehensive spiritual healing session with you telling me what's on your mind.
I'll listen, ask questions, and gently share insight to help you uncover what you've placed in the way of your happiness.
I'll offer practical, doable suggestions how to heal those reactions, get creative with your obstacles, and transform your experience.
All that while offering distant healing to help you start feeling better, more hopeful, more empowered.
While you are not to blame for whatever is happening or is not happening in your life, you are part of the picture, and you are the part that can change.
Pamela has insight and wisdom that most people just don't have. — Marc Winn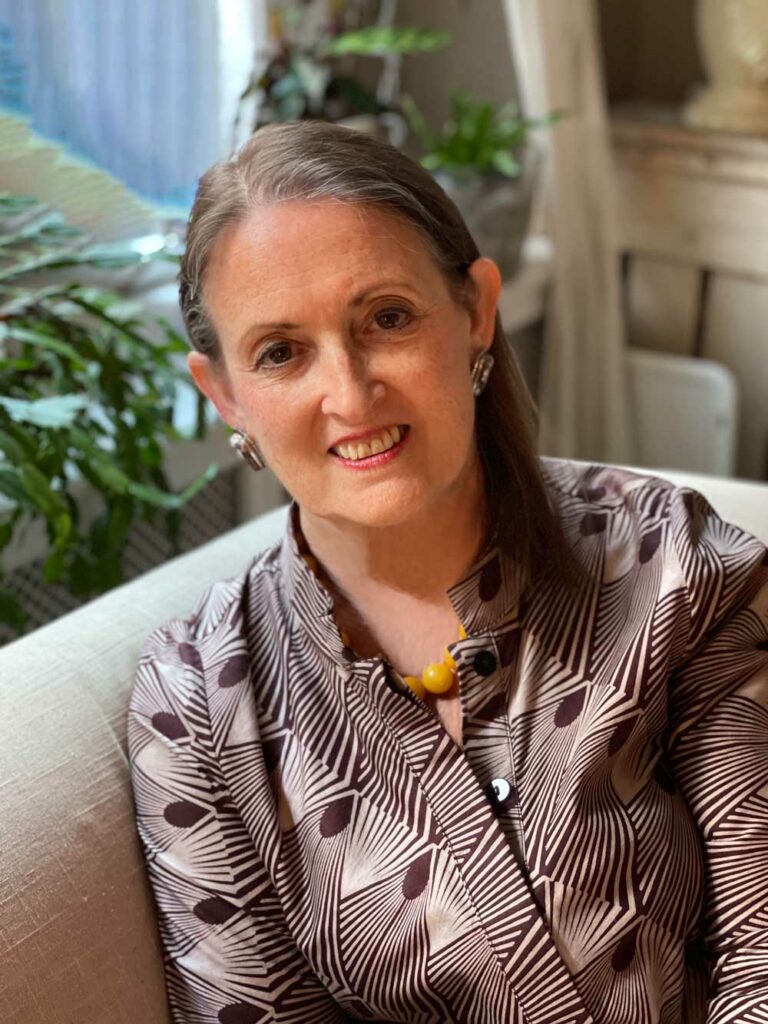 I'll help you find your way to engage differently — more consciously and creatively — and create greater freedom, perhaps more freedom than you thought possible!
Your session is customized to you, unique and responsive to your needs at the time of your appointment. My extensive collaboration in conventional medicine and knowledge of natural healing means I can also guide you to finding local, hands-on caregivers if needed.
You'll prepare for your session by contemplating where in your life you'd like healing. If possible, let's schedule our call at a time when you can rest afterwards; sometimes people sleep deeply or meditate for a while. We will speak for up to 30 minutes, as needed, and I encourage you to put aside an hour or longer so you can linger in your mellow and not rush off to the next thing.
You can think of my sessions as common sense spirituality and healing for the rest of us.
These sessions have given spiritual support to people addressing a host of challenges — bereavement, insomnia, anxiety, confusion about an important decision, a serious medical diagnosis, parenting concerns, to name a few — as well as those seeking a deeper spiritual connection.
Everyone benefits from another perspective from time to time. People have been benefiting from mine for more than 40 years.
Let me help. Let's talk.
Schedule Your Comprehensive Healing Session Now
All sessions are prepaid. Please use the payment button below and then email me to schedule (and be sure to check your junk folder if you haven't heard from me within a few hours).
SINGLE SESSION
$245

SPECIAL PACKAGE
5 sessions in one month
$1470 $999